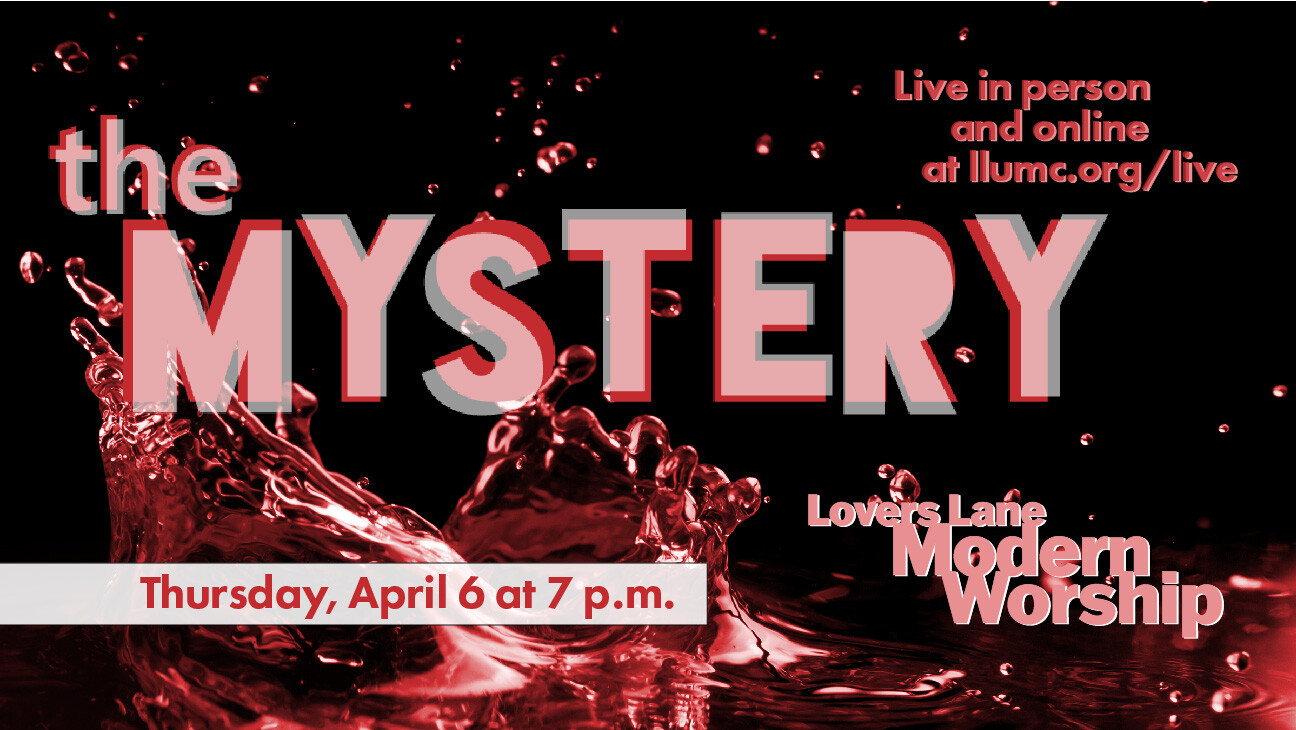 Thursday, April 06, 2023
,
7:00 PM - 8:00 PM
Contact: DeDe JonesDeDe Jones
Maundy Thursday the first of the three days of solemn remembrance of the events leading up to and immediately following the crucifixion of Jesus. On Thursday, we remember the night when Jesus had his Last Supper with his disciples and gave them a new commandment to love one another as they had loved them.
Our Modern Worship team's presentation of "The Mystery" brings this story to life through a blend of contemporary music and scripture from the Gospels that describe this night.