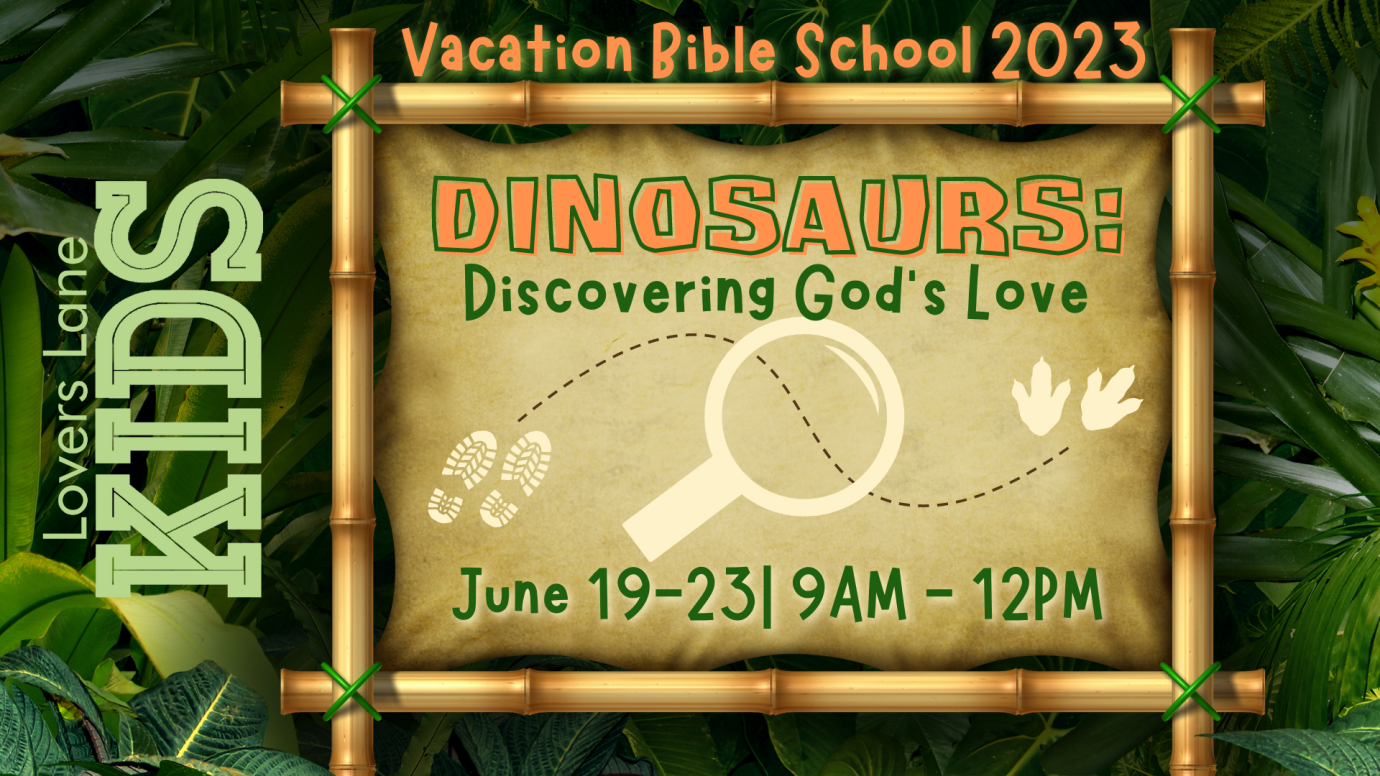 Monday, June 19, 2023
,
9:00 AM - Friday, June 23, 2023, 12:00 PM
Address: Lovers Lane UMC, 9200 Inwood Road, Dallas, TX US 75220
Cost: $50.00
Contact: Kay EckKay Eck
DINOSAURS: Discovering God's Love
Join us on a quest to discover God's great love for us as we dig up some dinosaur bones and learn all about what they teach us about Jesus' love! Each day, our paleontologists will help us discover something new about God and we will leave the week with a little more faith, kindness, love and JOY! The cost is $50 per child, with discounts for volunteers. Scholarships available by contacting
Kay Eck
.